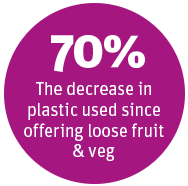 Academy in Action follow-up
Each year as part of the IAA's Academy in Action programme, we visit 10 independent retailers to help them make simple improvements in their stores in order to increase sales and profits.
IAA advice
1Investigate offering recycling options for customers, like a battery collection
2Ask customers in-store and online what products they'd like to see loose
3Talk to suppliers about how they can help you be a more sustainable store
The results

"We have applied for a battery collection unit and plan to inform customers about the service on social media, and on the shop window with posters. We spoke to customers in-store about offering fruit and veg loose, and, as a result of our research, we made the decision to offer some lines loose, like apples. We contacted our supplier and asked how they could help. They now deliver most of our fruit & veg range loose and as a result, plastic within the category has reduced by 70%."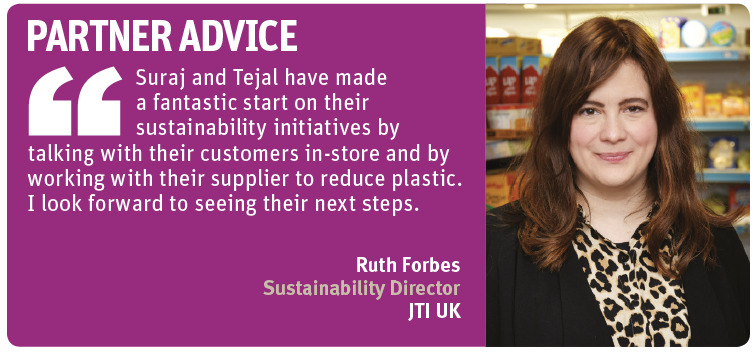 Want to find out more about JTI UK's visit? Click here
Register your interest for 2022/23!