EV market set to charge ahead
Between 2010 and 2019, a total of 271,962 new battery electric (BEVs) and plug-in hybrid vehicles (PHEVs) were registered. SMMT is forecasting that businesses and consumers will register 287,000 new BEVs and PHEVs – equivalent to one in six new cars, this year.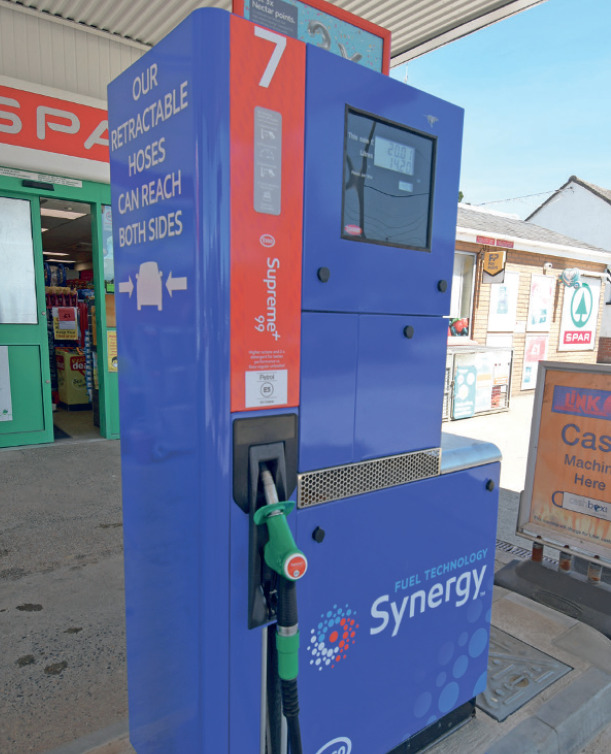 New plug-in vehicle registrations have remained relatively stable in recent months, despite a drop in overall car registrations. 106,265 new cars were registered in October, a 24.6% drop on the previous year, and the weakest month on month since October 2021.
The market share of plug-in vehicles grew, however, BEVs equalling their September share of 15.2%, at 16,155 units, and PHEVs growing to 7.9% or 8,382 units.
According to SMMT, more than a quarter of all car models available in the UK can now be plugged in.
"Massive investment by industry as well as longstanding government incentives have seen us go from just 188 new plug-in cars in 2010, to almost 300,000 in 2021," said Mike Hawes, SMMT chief executive.
To achieve net zero by the desired date, however, uptake rates must continue to grow. This requires ongoing incentives to help consumers make the switch and significant investment in public charging infrastructure."
Supermarkets joining in
Coinciding with this surge in uptake of plug-in vehicles has been a growth in supermarkets adding EV charge points. According to RAC and Zap Map data, close to 1,000 new electric vehicle charge points have been installed at supermarkets in the past 12 months. An 85% increase taking the total number on supermarket sites to 2,059, and meaning 8% of all the UK's publicly accessible charge points are now at supermarkets.
"Over the past year there have been more than 130,000 new drivers of 100% electric cars and usage of public charging has surged since lockdown eased," said Melanie Shufflebotham, cofounder of Zap Map.
"To support the increased demand, more charge points will be needed in the future, so it is encouraging to see the progress made by supermarkets."
Energy & fuel crisis hits shop sales and overheads
Tesco has the most EVs installed at its sites, 922 across its 4,008 stores, followed by Asda, which has 246 chargers. However, Morrisons has the biggest proportion of its sites able to offer EV charging, 40%, versus Tesco's 13%.
"While the majority of drivers going electric will be able to charge easily on their driveways at home, for the remainder it won't be easy so having access to free, or affordable, charging facilities at supermarkets is important, and could even help accelerate EV take-up in the first place," said the RAC's director EVs, Sarah Winward-Kotecha.
Read more forecourt news and advice