Summer is a great time to improve your soft drinks fixture and grow sales, and the best way to do that is by making it easy to follow and enticing to shop. betterRetailing joins Red Bull's category specialist Will Burns to find out how offering choice and following simple merchandising principles can drive sales in two stores with very different shoppers.

Focus on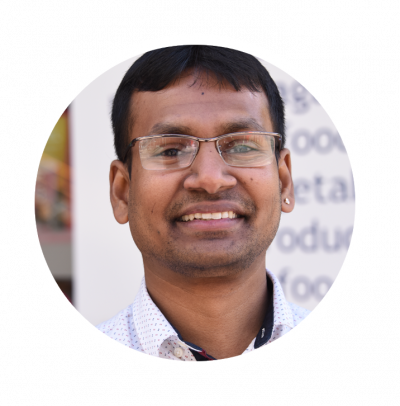 Siva Pandian
Nisa Virginia Quay, London
"Being located near offices, our energy drinks are the most popular. People visit in the morning and buy three at once. Red Bull is our bestselling brand and despite the Soft Drinks Industry Levy, the full sugar drinks are selling well. Others are not, though, and I want increase my soft drinks sales and replace the less popular brands with energy drinks, milk-based beverages or health drinks."
Expert advice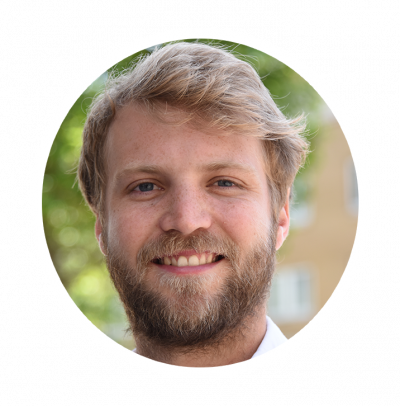 Will Burns
Category Specialist, Red Bull
"With two separate chillers in a 3,000 sq ft store, it's hard for Siva to judge how much space to give fast-selling lines. By stocking soft drinks by his customers' needs, rather than by brand he'll make it easier for customers to shop, so we'll implement a sequence of 'refresh-stimulate-hydrate'. We'll do this vertically, as customers can't see horizontally across the entire shelf, and create visual impact with fewer facings, drawing the eye up."
---
Action Plan
Choice: Reduce the number of facings and use the space to add more sugar-free lines within best-selling ranges to give his shoppers more choice.
Logical flow: Instead of displaying products by brand, arrange them by shopper needs by an easy-to-follow sequence of 'refresh-stimulate-hydrate', which speeds up purchasing.
Vertical blocking: Arrange products vertically by sub-category so customers can easily find what they want, increasing impulse purchases.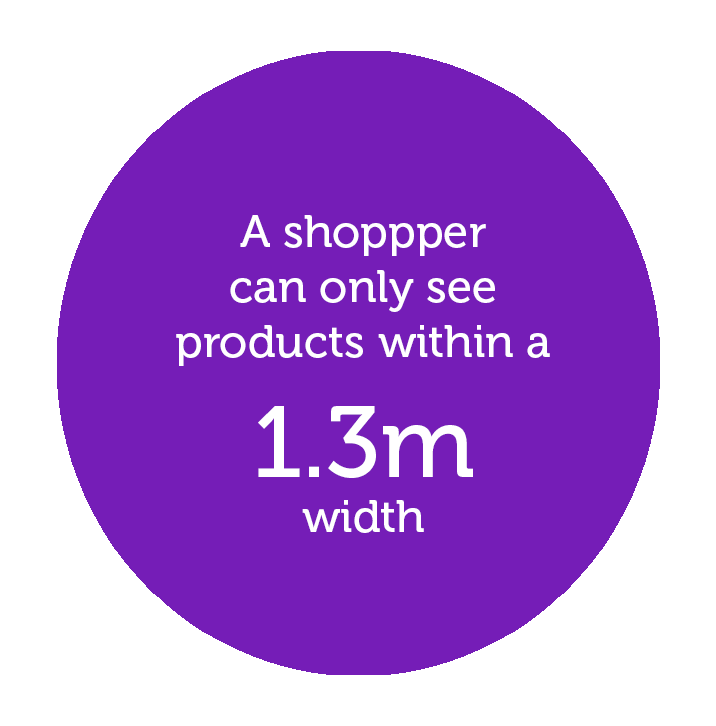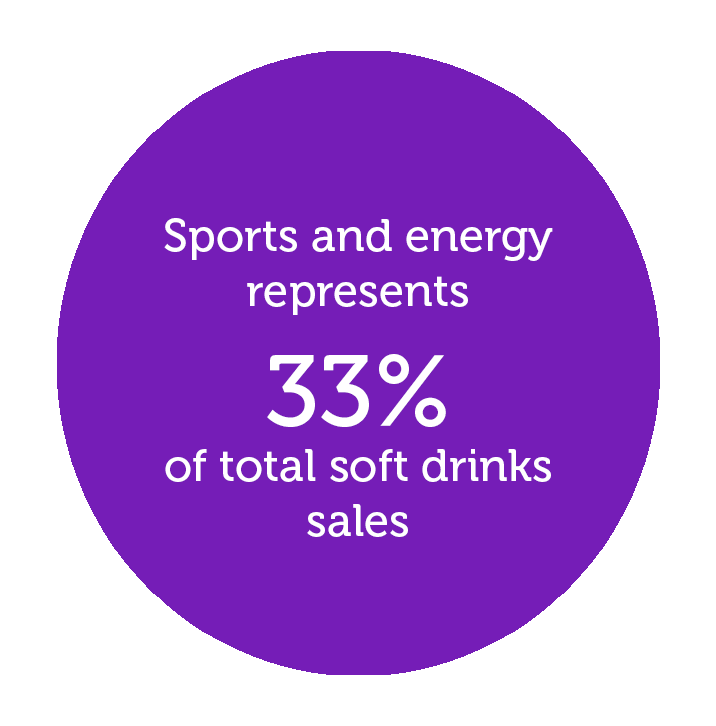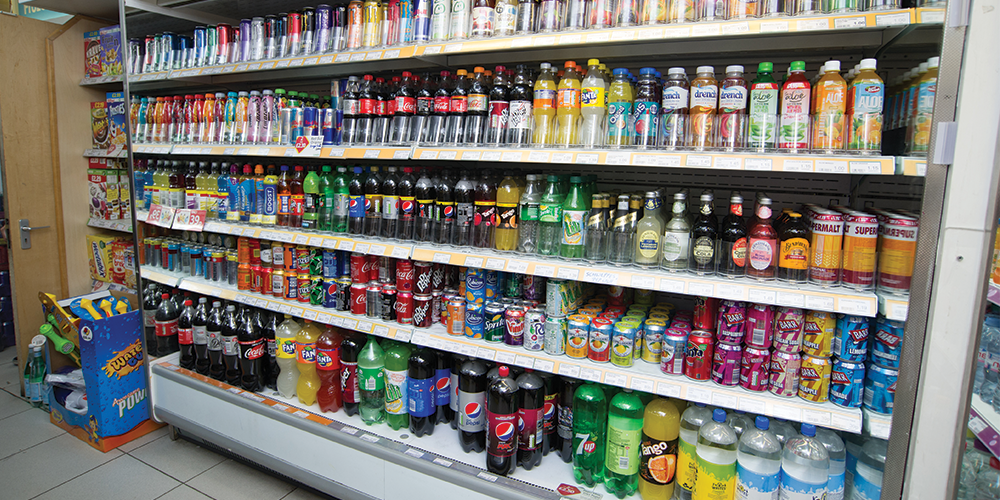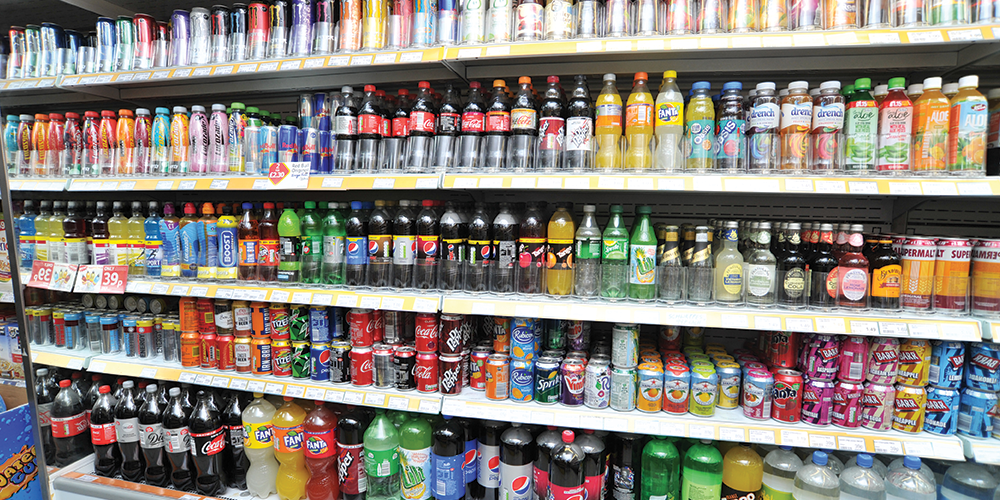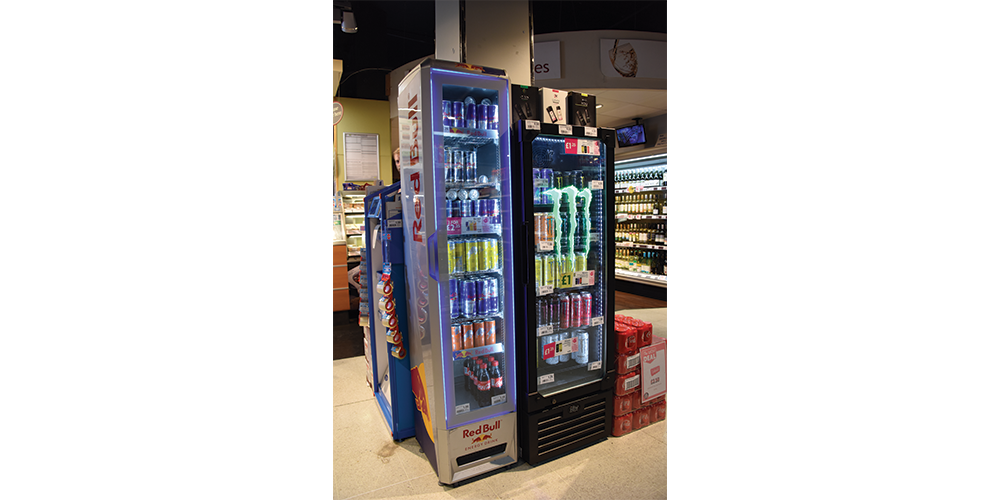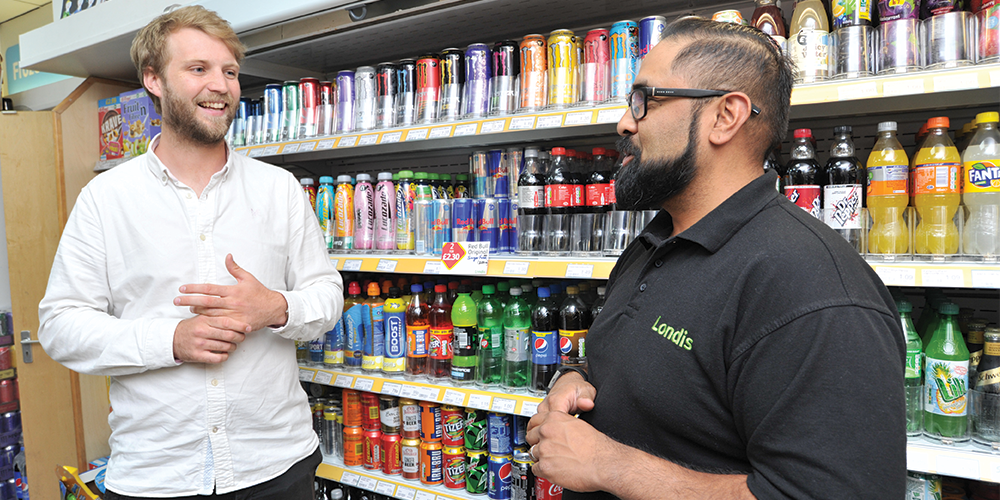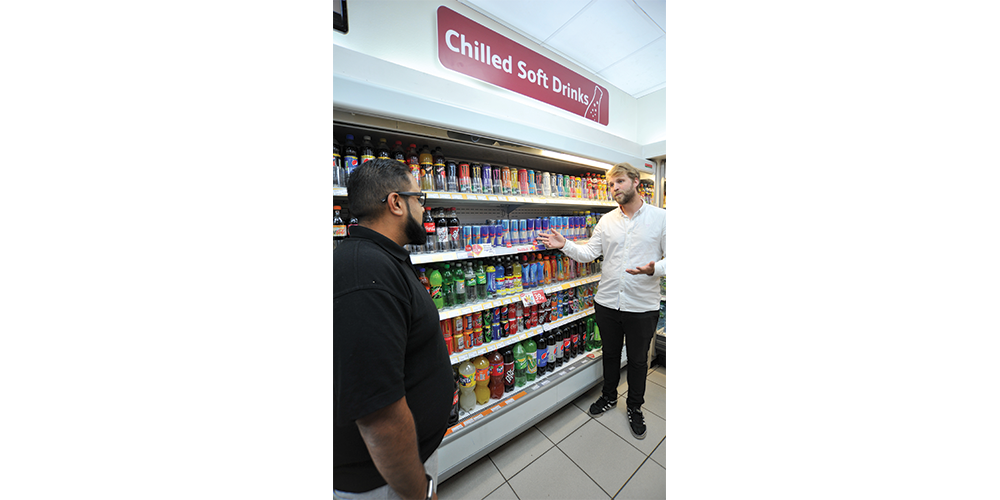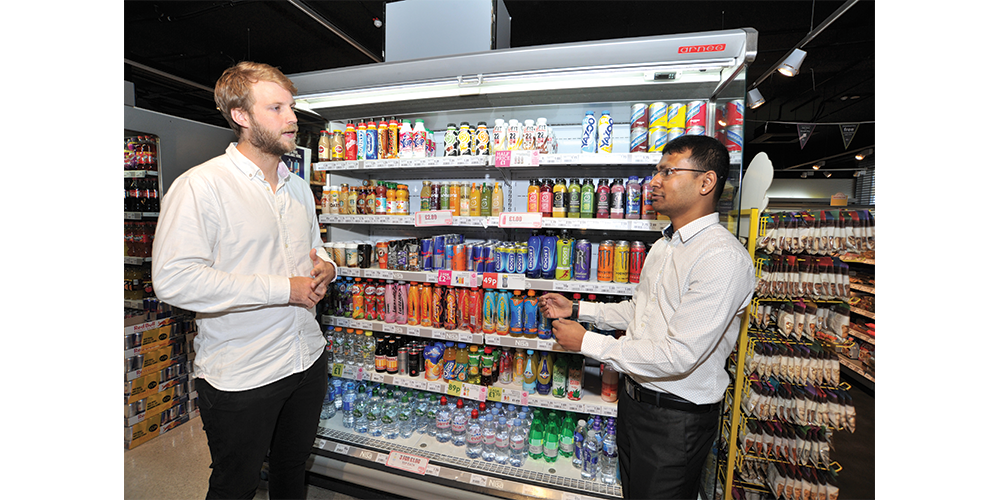 Register your interest
[pardot-form width="700″ height="700″ id="18667″ title="Red Bull Intro – Registration of interest"]