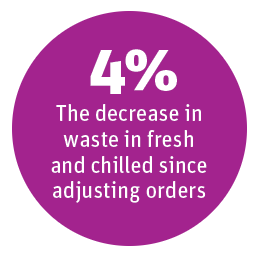 Academy in action follow-up
Each year as part of the IAA's Academy in Action programme, we visit 10 independent retailers to help them make simple improvements in their stores in order to increase sales and profits.
IAA advice
1Create an availability target and use sales data to ensure you hit it
2Do gap checks every four hours so you can react to out-of-stocks quicker
3Research nearby wholesalers and suppliers, so you have a back-up plan.
The results

"We researched nearby suppliers and are now aware of the options we have. We carry out four daily gap checks, as opposed to two, helping us to manage any out-of-stocks. Our gum and confectionery are now at 95% availability, and we set an availability target for fresh and chilled.
"We started manually adjusting fresh and chilled orders that our system suggests, and we look at the sales data to determine how much or what substitutes to order. As a result, waste has decreased by 4%."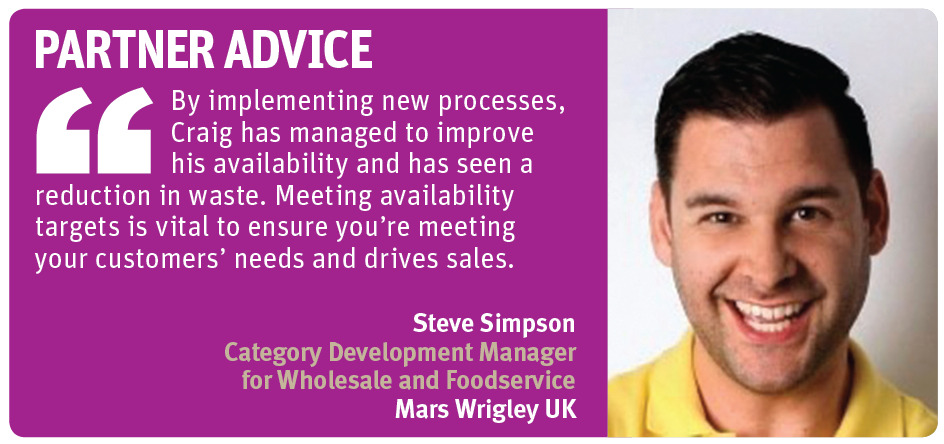 Want to find out more about Mars Wrigley's visit? Click here
Register your interest for 2022/23!